Plumbing & Septic Articles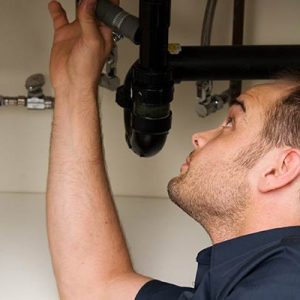 When it comes to home maintenance, one aspect that is often overlooked is our plumbing system. We tend to take it for granted until a problem arises. At Dan's Plumbing and Septic in Minneapolis, MN, we understand the importance of a well-maintained plumbing system. In this blog post, we'll discuss a crucial aspect of plumbing care: drain maintenance.
Why is Drain Maintenance Important?
Drains are the unsung heroes of our homes. They effortlessly carry away wastewater from sinks, showers, toilets, and appliances. However, over time, they can become clogged and less efficient, leading to various plumbing issues.
read more