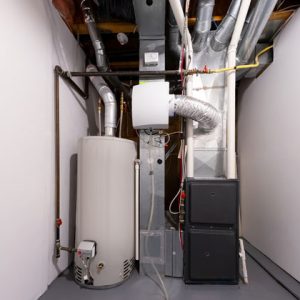 Non-solar water heaters operate on natural gas, propane, or electricity instead of solar energy, so this information is essential if you want to determine if your heater qualifies for a federal credit.
The tax credit has been extended until December 31, 2022, so you can still take advantage of it even if your water heater was installed before 2022. Filing a 2017 return with any eligible savings may help if you missed out on filing this year; speak to a tax professional to determine if refiling makes financial sense for you.
● The water heater must be installed at your primary residence (you live there most of the time).