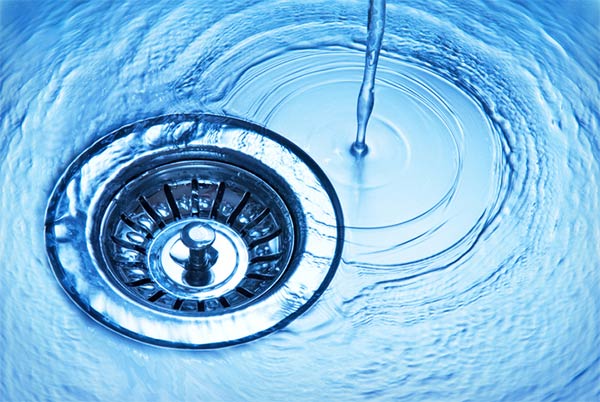 If you have ever moved to a new town or city, you may have gotten advice from someone that one of the first things you should do in your new area is find a good auto mechanic. Most of us rely on our vehicles a great deal and finding an auto mechanic in the area with a reputation for doing excellent work without charging an arm and a leg is essential to feeling comfortable in your new city. The same practice should be undertaken to find a reliable and fair plumbing and septic service, and we believe that our company—Dan's Plumbing & Septic—has earned a reputation for having expertise in our field.  We provide excellent customer service, and never overcharge for our plumbing and septic services.
Experienced Plumbing Installation & Repair Company
Even if you are not new to the area, it is still important to make sure that you have access to a good plumber.  Our staff has worked hard to earn our positive reputation, and we work equally hard to maintain it.  Of course, the best way to ensure that is to build on our professional knowledge and continue to treat our customers respectfully and fairly.  Regardless of whether the job you need us to do is as simple as installing a toilet or fixing a more major problem with a septic system, you can feel confident that we will know what we are doing, and that we will be clear and honest with you about what the job entails.
Protect your Home from Water Damage
Modern plumbing systems have made vast improvements in recent decades, but they are not free from developing problems or breaking down. As simple and reliable as plumbing systems tend to be, the construction of your home can make them vulnerable to problems and can make repairs difficult. In constructing your home, the builders might have done a perfect job on nearly one hundred percent of the build.  But if, for example, one worker on one day unknowingly damaged the floor seal around one toilet, it is possible that that toilet will need to be replaced years before any of the others in your home.  A faulty seal can not only allow odors to waft through your home from your septic system, but they can also allow moisture to infiltrate areas where water should never be allowed to go.  Fixing the seal or, if necessary, replacing the toilet is not a terribly complex job, but it is one that should be left to a trained professional in order to prevent costly water damage. Plumbing and septic repairs should not be completed by a homeowner.
Our staff has the expertise to do the simple and complex jobs you need done.  Call us at (763) 434-6814 to schedule an appointment.